About Exterior Solutions, LLC
Gutter-Cleaning


Gutter cleaning is an important part of home maintenance that should not be neglected. Clogged gutters can cause a variety of problems, such as roof and foundation damage, water damage, and pest infestations.
To keep your gutters clean and functioning properly, let Exterior Solutions handle the work for you!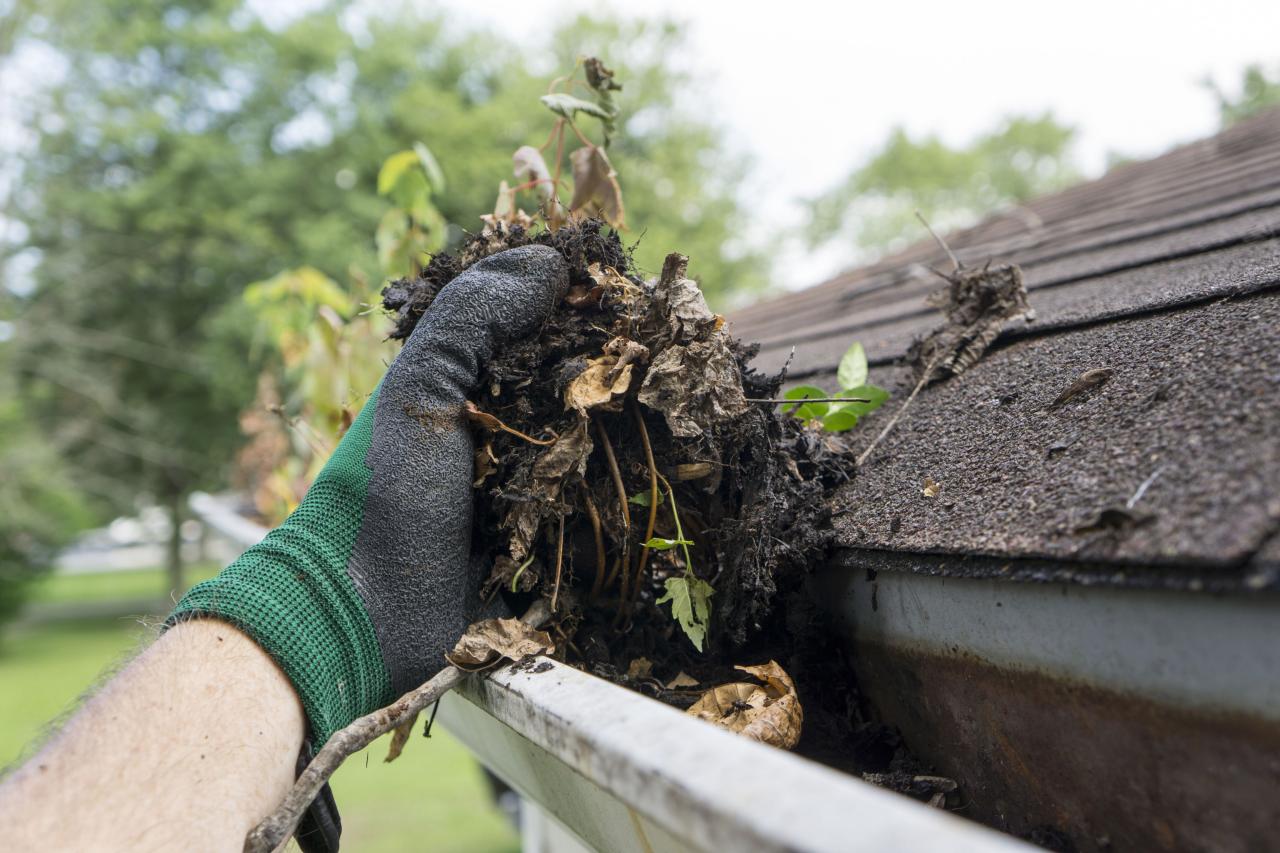 Work with Us
We are experts at cleaning gutters of all shapes and sizes. Our skilled technicians can easily gain access to any roof or gutter area and clean and inspect it thoroughly. We use cutting-edge tools and equipment to keep your gutters clear of debris, leaves, and other impediments that can cause water damage to your home or business.
Our team can safely and efficiently access and clean your gutters from the ground or from above. We also offer gutter protection systems, gutter guard installation, and gutter guard repairs. We guarantee excellent workmanship and complete customer satisfaction.
Why Get One?
Gutter cleaning is important because it helps to prevent water damage to a building's structure. Water can overflow from clogged gutters, causing damage to the roof, walls, and foundation. Clogged gutters can attract pests and provide an ideal environment for mold growth.
That's why here at Exterior Solutions, we highly recommend having a regular gutter cleaning that can help ensure proper drainage and protect your property's overall integrity.
Our Service Areas
Exterior Solutions provides the best gutter cleaning service available. Our experienced professionals are committed to providing the best service in these areas:
We clean all kinds of gutters, including seamless gutters, galvanized steel gutters, and aluminum gutters. We also provide gutter installation and repair, so you can rest assured that your gutters are in good hands.
How Can We Help?
Our knowledgeable staff will be available to answer your questions and keep you on track. Contact us today to begin your gutter-cleaning project!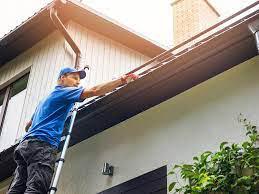 Exterior Solutions, LLC
Professional residential and commercial landscaping and maintenance services