Leaf Cleanup in Benton Ar


Want to get rid of leaves, especially in the fall season? Exterior Solutions got you!
Exterior Solutions will work collaboratively with you to develop a customized leaf cleanup plan that meets your specific needs. We can assist you in determining the best schedule for leaf cleanup and can make adjustments as needed to ensure that your yard remains clean and healthy.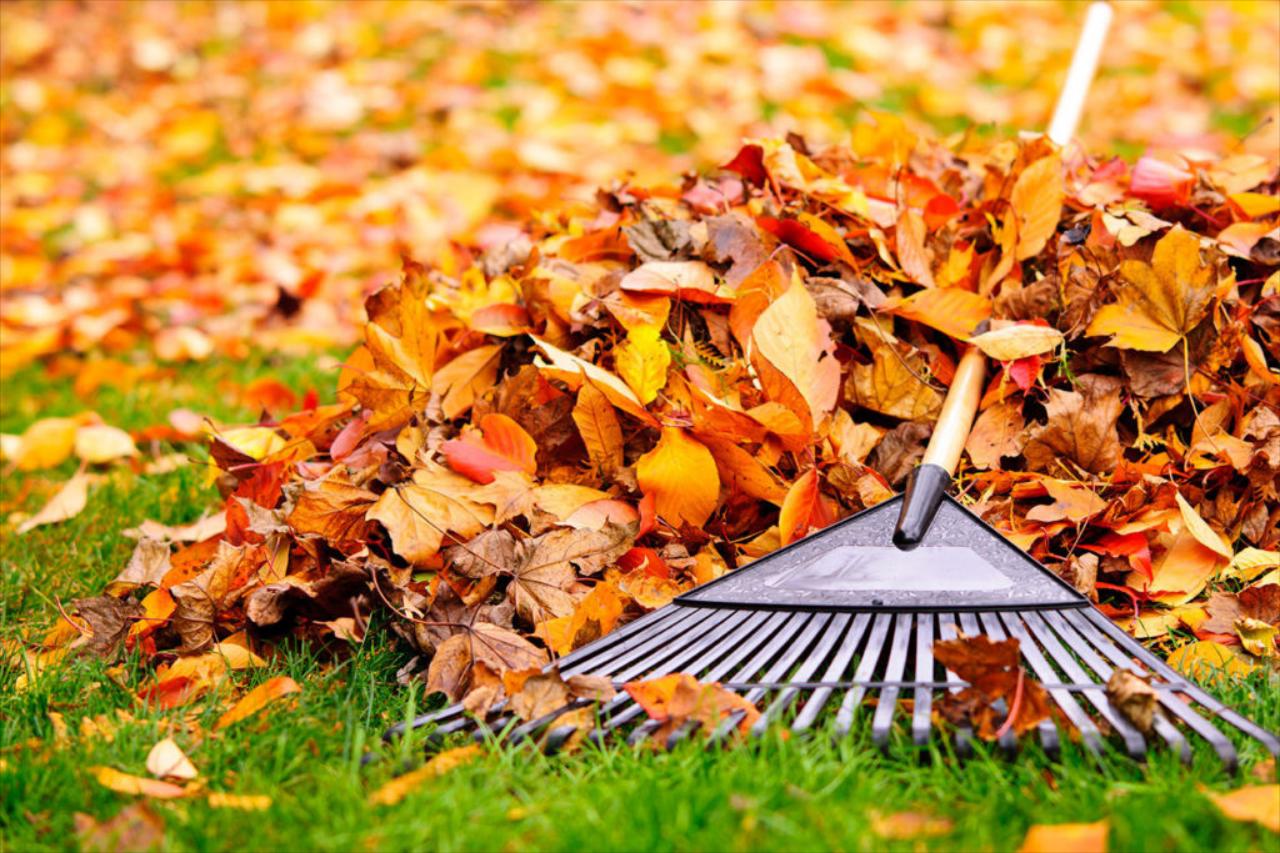 How Can We Help?
Exterior Solutions is an experienced and reliable provider of leaf cleanup services. We offer the highest quality services that are tailored to meet your specific needs. Our team is knowledgeable and experienced and will work diligently to ensure that your property is cleared of leaves, debris, and other obstructions quickly and efficiently.
We offer competitive prices and can provide a flexible schedule that works with your busy lifestyle. With our leaf cleanup services, you can rest assured that your property will remain beautiful and inviting throughout the year.
Our Service Areas
Exterior Solutions can provide leaf cleanup services, so you don't have to worry about cleaning your yard yourself. We service the following cities:
With our service, you can spend more time doing the things you enjoy, and let the professionals take care of your yard. Exterior Solutions can provide the f leaf removal, raking, mulching, and debris removal to keep your yard looking clean and tidy. We can also provide lawn mowing and fertilization services to ensure your grass is always looking its best.
Work with the Lawn Experts
Choosing Exterior Solutions for your leaf cleanup service can give you peace of mind, knowing that your yard is in the hands of professionals who will take the best care of it. With Exterior Solutions, you can save money in the long run by ensuring that leaves are removed in a timely manner, which can prevent lawn problems such as mold, fungus, and pests.
Contact us today for a free quote and to learn more about how we can assist you in creating your ideal lawn. Begin taking care of your lawn needs right away!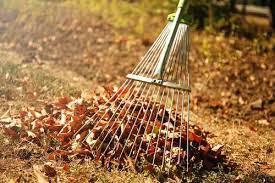 Exterior Solutions, LLC
Professional residential and commercial landscaping and maintenance services