The outside of a home makes a first impression on visitors and makes you feel welcome back after a long day away. A little bit of effort on the outside goes a long way in displaying to neighbors and family members that you care about putting your best foot forward.
A beautiful home should be complemented by an even more beautiful landscape. With professional lawn care services, you can develop your land to its full potential and beauty. Landscape reorganizations make for a more attractive, functional, and overall better-looking Little Rock property.
We're experts in landscape and exterior redesign with years of experience in cosmetic and functional landscaping. In order to make an informed decision about what services you might need from a landscape company, you will first need to understand what landscape services are available to you.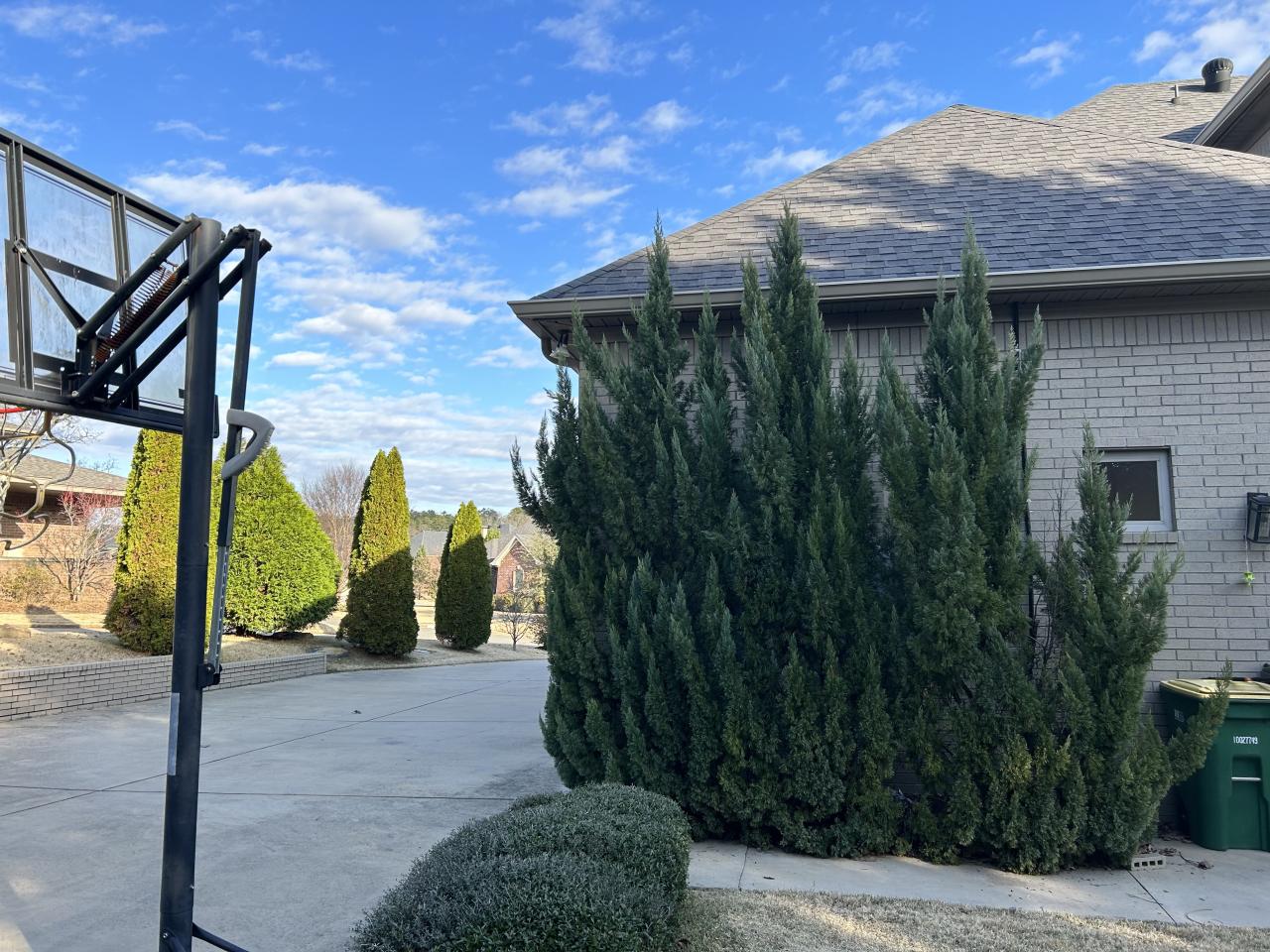 Landscape Services We Offer
Exterior Solutions aims to improve the aesthetics and function of your outdoor property, using gardens, ponds, irrigation, trees, and more. The types of features on your Arkansas property, how they currently function, and what you envision will all impact which lawn services you might need as well as how often you will need them.
Our landscaping services require several skills from the design professionals, some of which include the following:
Designing - Design increases curb appeal and make your yard a place for playing, relaxing, and entertaining. Our Arkansas landscapers have experience planning and designing all kinds of custom yards, from wide and expansive to small and cozy. Whether you want outdoor lighting, a water feature, or a beautiful pathway, we can handle the job.

Gardening - Vegetation is an important part of exterior design and landscaping. With the help of modern gardening knowledge, landscaping is made more effective and easy. We know where to plant shrubs with the right amount of sun/shade exposure to help them flourish.

Trimming - Certain seasons of the year can drastically change the appearance of your plants and overall landscape. Clearing and trimming trees shrubs and bushes will give your landscaping a fresh, clean look.

Mulching - Mulching is one of the landscaping methods that help keep your land healthy and clean. This lawn care method helps with the moderation of soil temperature and retains soil moisture which is good for the health of your lawn care plants. Adding a layer of mulch to your flower beds also improves the appearance of your beds and suppresses weed growth.
Landscaping Service We Offer in Little Rock?
It's crucial to focus on several parts of the yard in order to improve the function, growth, and health of your Arkansas garden. Other factors serve a more aesthetic purpose. You can choose just one area to focus on, or you can reach out to Exterior Solutions to help you tackle multiple tasks at the same time, depending on what your Little Rock lawn currently needs.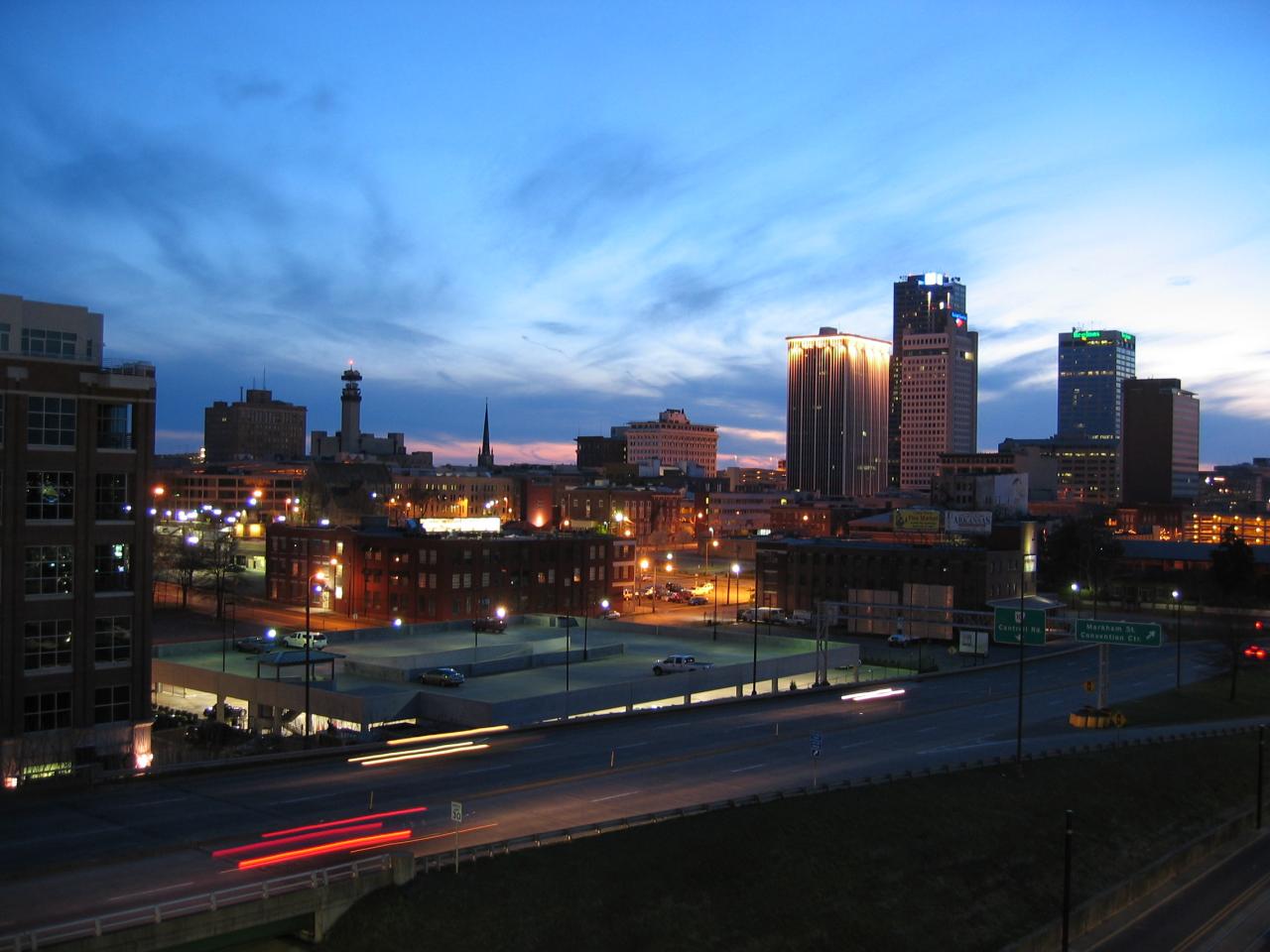 Mowing & Edging
One of the most standard services our lawn care professionals offer is lawn mowing. We provide
lawn work
using our own tools and equipment. After mowing, the clippings are mulched back into the grass or discarded. The grass retains the extra nutrients from the grass clippings and will keep the grass healthier with weed control fertilization as well as pest control. Lawn mowing services would not be complete without edging. We will weed-whack the property's perimeter and clean up the trimmings, too. This highlights the design and shape of your home and gardens.
Landscaping Bush & Hedge Trimming
Trimming shrubs and hedges
benefit the appearance of the bushes as well as their health. Growing bushes too large can pull unnecessary nutrients for branches that would only make them look unattractive. Moreover, cutting the bushes with no precautions will only ruin the plant or even kill it. Once you install bushes or hedges, you must put in the work to service them regularly to prevent or allow US to do it FOR you.
Mulch & Rock Installation
Our
mulch and rock installation
service help protect the soil and plants of your lawn from erosion caused by rain, snow, ice, irrigation, and snowmelt, insulating roots against extreme Arkansas temperature changes.
Leaf Cleanup
Large lawns require quite a lot of maintenance, especially concerning leaves and natural debris.
Leaf removal
can be a real problem during certain Arkansas seasons when the leaves are unmanageable and fall every day. The need to remove leaves from your yard is more prevalent during the fall season when most trees shed their leaves. If you own a large yard, you will save a lot of time from raking your own yard when you hire out the project.
Power-Washing
Cleaning can be a real hassle, especially with large spaces or when dealing with sensitive materials. Our team uses professional equipment to apply a cleaning method known as 'soft-washing' that is tough on dirt and debris, while protecting the surface of your home. Renting a power washer is expensive - it's much safer to hire professionals for
power washing
and combine it with other skilled services in the same visit!
Gutter-Cleaning
Like all homeowners, Arkansas homeowners can forget to check the
gutters
as often as they should. Although it may not be regularly noticed, without regular maintenance, gutters can sustain damage, affecting surrounding structures, including the roof, facia, or foundation due to erosion. Keeping the gutters cleaned around your Little Rock home is the best way to avoid potentially costly service expenses and home damage.
Benefits Of Hiring a Professional Lawn Care Company
Lawn care and maintenance is an important part of home ownership, even if we don't consider all the complicated factors. It is only natural that we wouldn't want our lawn to be unmaintained and unattractive. While a picture-perfect turf is a reality for some, it can be a struggle for others without professional help In fact, many people aren't even sure how to achieve their ideal Arkansas lawn. In that case, hiring professional contractors' for lawn care jobs is your best bet.
Here are a few reasons to hire Little Rock professionals for landscaping and lawn care:
You Are Hiring Experts
Each lawn has a different layout, water flow, and sunlight factors to consider. Different plots have different types of soil, vegetation, sun exposure, etc. You have to keep in mind that beneath the grassy, green barrier lies a whole new world filled with Little Rock native microorganisms and other intricate details that need the utmost care and attention. If you yourself or other people work on the landscape without prior Arkansas services landscaper knowledge of it, then you may find yourself dealing with dead turf.
Landscaping, Soil, and Rock Placement
Any regular homeowner may not be too familiar with landscaping and lawn care, thus, they may not recognize deeper issues with the land. With a couple of professional consultations, we can keep a close eye on your turf throughout the year and will ensure that foundational issues are taken care of. However, if we notice that something seems awry, we'll be able to identify the problem immediately and present you with options on how to deal with the issue.
Save Time, Money, And Effort
People are often led by the misconception that the money saved on a DIY project is worth the time spent. Although that may be the case in simple cases, complicated cases require professional help. A pretty yard is more than one day spent mowing the grass, watering the flowers, mulching the beds, or pruning the trees.
Our Little Rock professionals have the landscaping tools to finish the job in a fraction of the time - and can tackle more serious projects involving irrigation and sculptures that you can't handle on your own.
Contact Our Landscaping Little Rock Team
Hiring a professional
Little Rock landscaping
company. We can help save you time and money. The right landscaping team can keep your outdoor space looking beautiful and well-maintained throughout all seasons.
See Our Little Rock Landscaping Work
Exterior Solutions of Little Rock
2107 Hickorynut Ct, Little Rock, AR 72211
Zip Codes we Service: 72002, 72103, 72135, 72201, 72202, 72204, 72205, 72206, 72207, 72209, 72210, 72211, 72212, 72223, 72227
Exterior Solutions, LLC
Professional Residential and Commercial Landscaping and Maintenance Services