About Exterior Solutions, LLC
Lawn Mowing // Edging


Mowing and edging are two essential aspects of lawn care that will keep your lawn looking neat, healthy, and appealing. If your property needs one, Exterior Solutions can help!
Why Trust Us?
Exterior Solutions is a professional company with the experience and expertise to provide high-quality mowing and edging services. We have the necessary tools and equipment, as well as a team of skilled technicians, to ensure that your lawn is well-maintained and looks great.
Convenience
Exterior Solutions can provide regular mowing and edging services, removing the need for you to maintain your lawn on your own. By getting our services, you will be able to spend more time doing the things you enjoy while the professionals will take care of your lawn.
Customized Service
Exterior Solutions can work with you to develop a customized mowing and edging plan that meets your specific needs. We can assist you in determining the best mowing and edging schedule and methods for your lawn, and make adjustments as needed to keep your lawn healthy and beautiful.
Cost-Effective
Exterior Solutions can help you save money in the long run by preventing lawn problems like pests and diseases, which can be expensive to fix. Regular maintenance can also help to improve the overall aesthetic of your lawn, which can increase its curb appeal and potentially increase the value of your home.
Geared for Safety
Exterior Solutions is equipped with the necessary safety equipment and adheres to the necessary safety guidelines to ensure that our services are performed safely and without risk to the customers or to your property.
Our Service Areas
When performed professionally and at the appropriate time of year, these services can help improve the overall health and appearance of a lawn. We provide mowing and edging services in the following cities:
We have local teams of professionals who understand the unique needs and challenges of lawn maintenance in these areas. We can provide you with prompt and efficient service that is tailored to your specific requirements.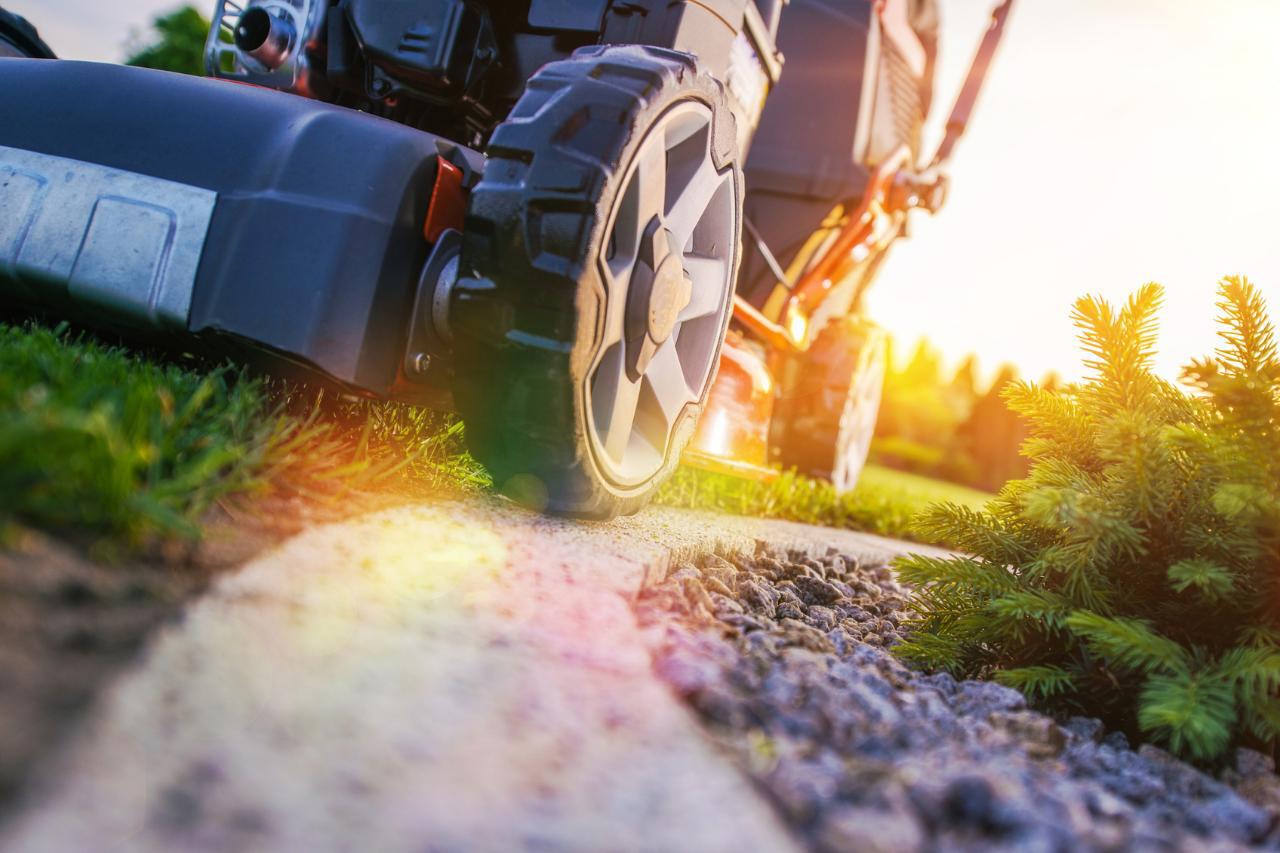 Only Work with the Experts
Choosing Exterior Solutions for your mowing and edging service can provide you with peace of mind, knowing that your lawn is in the hands of professionals who will take care of it in the best way possible.
Contact us today for a free quote and to learn more about how we can assist you in creating your ideal lawn. Begin taking care of your lawn needs right away!
Exterior Solutions, LLC
Professional residential and commercial landscaping and maintenance services