About Exterior Solutions, LLC
Lawncare


If you're looking for a reliable and experienced lawn care service, look no further than Exterior Solutions. We offer a wide range of excellent lawn care and maintenance services, including mowing, edging, pruning, aeration, fertilization, weed control, and pest control. Our services are designed to promote healthy, lush lawns and can be tailored to fit your needs and budget.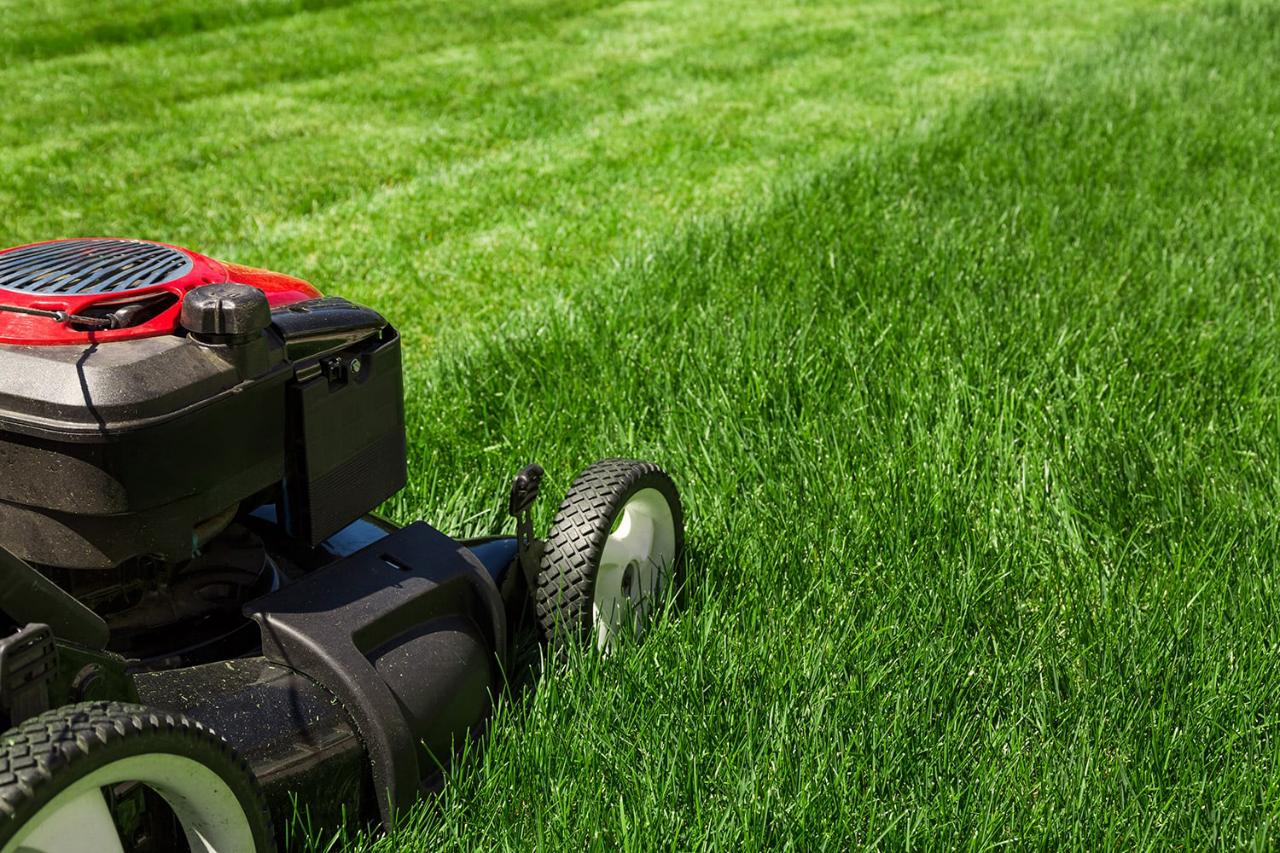 Why Get Us?
Exterior Solutions provides lawn care and maintenance services that are high quality, reliable, and reasonably priced. We have a team of experienced and trained professionals who can provide a wide range of services such as mowing, fertilization, aeration, and pest control.
We also have the necessary equipment and resources to complete the job efficiently and effectively. We take pride in having a good reputation, positive customer reviews, and flexible scheduling options which can make the process of maintaining your lawn more convenient for you.
Our Service Areas
These services, when done professionally and at the right time of the year, can help improve the overall health and appearance of a lawn. We service the following cities for any lawn care and maintenance services:
We have local teams of professionals who are familiar with the unique requirements and challenges of lawn maintenance in these areas. This can include an understanding of the climate, soil conditions, and common pests, diseases, and weeds found in these areas. We can provide you with prompt and efficient service suited to your needs.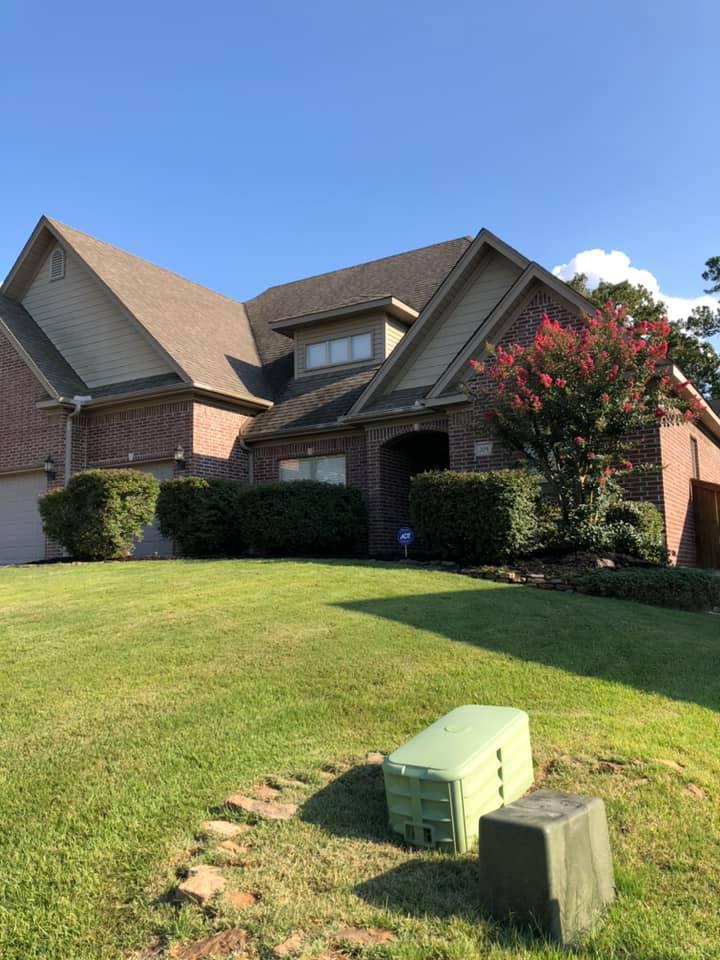 Work with the Lawn Experts
Exterior Solutions is here to make your life easier when it comes to all of your lawn care needs. We strive to provide our customers with prompt, dependable, and cost-effective service. Whether you need help with mowing, edging, landscaping, or other lawn care services, we have the tools and knowledge to get the job done right. We are committed to customer satisfaction and are dedicated to providing the highest quality of workmanship.
Get in touch with us today for a free quote and to learn more about how we can help you create your dream lawn. Get started on your lawn maintenance and make the most out of your dream lawn today!
Exterior Solutions, LLC
Professional residential and commercial landscaping and maintenance services